The mission of the PDOC Museum & Theater is to study from an historical and a cultural perspective, restore, preserve and exhibit a major chapter in early cinema history: The Photo-Drama of Creation (1914). Our large collection and exhibitions also include material from many other pre-cinema shows from USA, France and United Kingdom.
We are especially delighted to share this Heritage with the kids and their parents and grand-parents. We also aim to provide support to historians of early cinema, institutions, schools or students working on this fascinating area.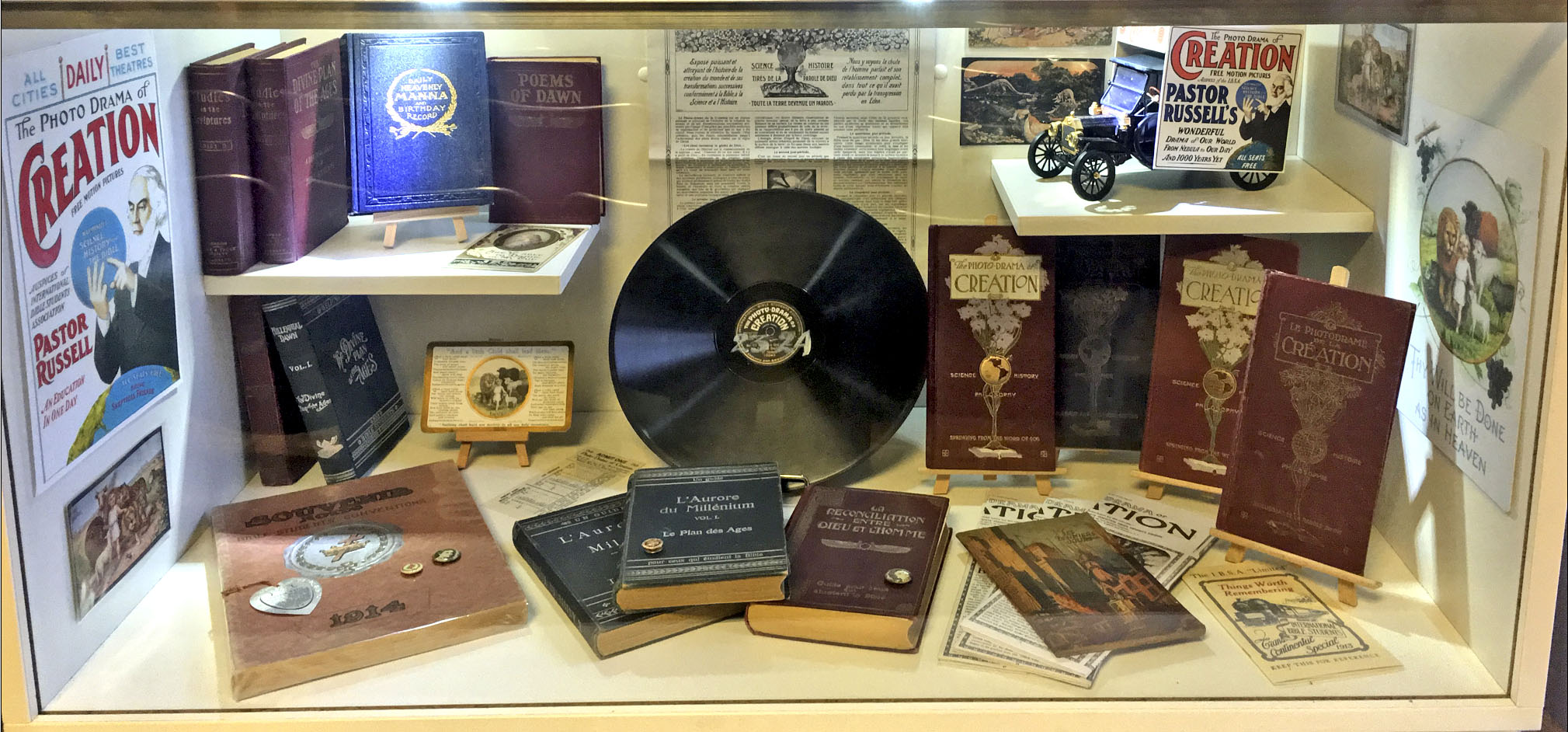 Group Visits :
Willing to BOOK YOUR virtual tour ?
We welcome groups of any size between 5-99 Zoom connections to the Museum. Contact us and we will be glad to organise a tour with you!